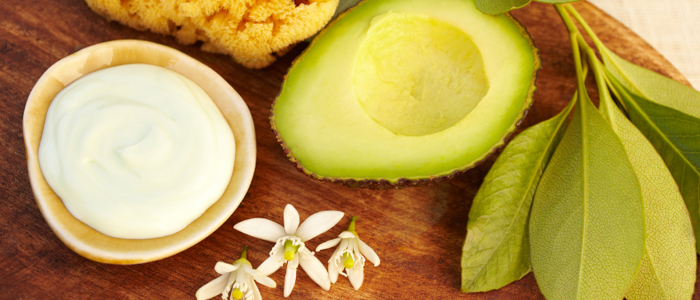 body Treatments
Deep Tissue/Relaxation Body Massage
60 min.
$80
It's your choice whether you want to target muscle pains or just relax. Performed by the healing hands of our massage therapist, let your body unwind as our therapist uses a combination of various massage techniques to release tightness and restore flexibility.
Slim Concept Body Toning
40 min.
$68
This body contouring treatment is designed with the ability to improve drainage and the appearance of cellulite, firm and tone the skin, and support blood and lymph flow.
Total Body Scrub
45 min.
$90
This full body scrub is designed to remove dead skin cells on the surface of the skin to leave it feeling soft, smooth, refreshed and rehydrated.
Radio Frequency Slimming Treatment
30 min.
$90
Using radio frequency technology to stimulate and regenerate collagen, this non-invasive treatment can efficiently treat sagging skin, wrinkles, and stretch marks.
Holistic Skin Firming Body Wrap
45 min.
$98
Featuring algae found in the northern Atlantic Ocean, this treatment stimulates the synthesis of elastin and collagen, while restoring the skin's elasticity.
Bust Firming Treatment
60 min.
$98
For women who wish to improve the size and shape of their breasts non-surgically, this treatment helps to promote blood circulation, stimulate lymphatic drainage, and enhance activity of breast tissue to improve the elasticity and firmness of the bust.
Essential Sculpting Treatment
75 min.
$136
Designed for tight muscles, joints, and tendons, an intensely active self-heating marine mud will soothe sore tissue while toxins are drawn from deep within, leaving your body feeling relaxed.
Anti-Cellulite Treatment
110 min.
$198
Using caffeine as an active ingredient to drain, tone, and oxygenate the skin; this treatment is perfect for fighting imperfections caused by cellulite at various stages.