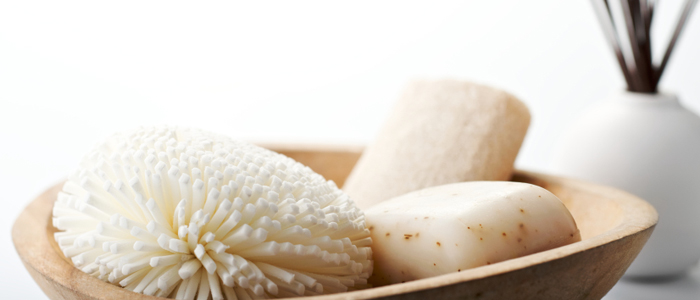 Guest Safety Protocol Information
Mayflower is re-opening Wednesday June 17, 2020. In order for us to maintain a safe and healthy environment for our team and guests, we have put safety protocols in place for all appointments. Please review the information below and ensure you are prepared for your appointment:
Preparing for your appointment

We are no longer accepting walk-in clients. Please book an appointment in advance. Appointment cancellations require 48 hours notice.


If you have COVID-19 symptoms, please stay home. You can assess your symptoms using this guideline: English and Chinese


In order for us to provide services, you must have a mask on prior to arriving and for the duration of your appointment.



Arriving for your appointment

Please arrive no more than five minutes before your appointment. When you arrive, please wait until the reception area is clear to enter.


Please wear a face mask and sanitize your hands & cell phone upon arrival. Sanitizer will be provided at the front desk.


With your permission, our staff will be taking your temperature and you will be required to complete a health declaration form.



During your appointment

Please maintain a 2 m distance from everyone except your esthetician.


Refrain from speaking to your esthetician during your appointment to avoid the transmission of respiratory droplets.


Disposable towels, bedsheets, and PPE (face masks, gloves, gowns) will be used.



After your appointment

Payment by credit or debit card is preferred.


All surfaces of the spa will be disinfected before the next client arrives.


If you have any questions, please call us at 604-682-1777 or email us at info@mayflowerbeauty.com.