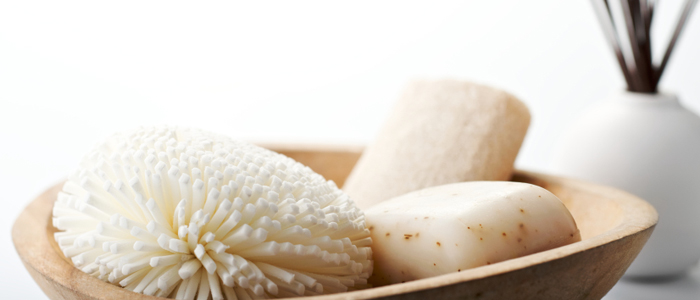 Products
We use and carry some of the finest profession lines of skin care products chosen for their quality and capacity to provide you with maximum results. Please feel free to ask our knowledgeable estheticians for assistance in selecting the best products for you.
If you would like to order any of the products below, please call us at 604-682-1777 or email us at info@mayflowerbeauty.com.
Dibi is an advanced Italian skin care brand that offers a beautiful range of treatments and products. Dibi uses only 100% natural active ingredients, delivering an aromatic and holistic skincare solution for all skin types.
Guinot is a world-renowned line of cosmetics from France. Each formula is packed with active ingredients and natural botanical extracts from fruit and plant sources, pure essential oils as well as DNA and collagen from marine sources. Guinot skin care products provide a broad range of formulations designed to target specific skin care needs.
Phytomer, from France, is the first brand in the world to incorporate the benefits of the sea, a veritable source of life, energy and well-being, into modern cosmetology. Among these marine elements are peptides, amino acids, proteins and  enzymes. Phytomer's active ingredient, Oligomer® is in fact a sea water concentrate containing 104 trace elements that are necessary for beautiful and healthy skin.
Swiss line, a paramedical anti-aging Swiss skin care line, is best known for being a pioneer in the field of cellular therapy. Using patented pharmaceutical formulations based on alpine extracts, marine collagen, glycolic acid, and hyaluronic acid, and vitamins, Swiss line's products are formulated to effectively combat cellular aging on an advanced level to generate immediate and lasting results.